Do you need private money for your real estate transactions?
The Private Money Profits online training program uses proven strategies for finding, contacting, and structuring your property deals using other people's money. 
The smartest real estate investors in the world have always known the fastest way to creating and building long-term wealth is using other people's money. When you can have passive residual cash-flow coming to your mailbox every single month like clockwork you now have a business running with or without you.
Here are the enormous benefits of using private money:
You DON'T need to use your credit
You DON'T need to use your money
You DON'T need hard money loans
You DON'T need to get a bank loan
The days of having to go to hard money lenders and paying them outrageous interest rates, fees, and points for your real estate deals are over. Stop losing your hard-earned profits to hard money lenders that are just out to take advantage of you.
The "BRRR Method" taught within the Private Money Profits training program is a game changer for creating monthly cash-flow that will have your private money lenders beyond happy with them earning solid returns. The Buy-Rehab-Rent-Refinance strategy will give you a step-by-step formula so that you can add multiple properties to your income producing portfolio and pulling out cash from these deals which is completely TAX FREE.
Want to gain the ultimate confidence with your private money lenders? We've included our proven pitchbook formula that we've used since 2008 to raise millions of dollars and you'll gain direct access to ripping off, duplicating and using that exact pitchbook so that you can start raising private money for your own real estate transactions. 
The Private Money Profits training program includes 6 lessons including a final exam, 6 downloads (deal documents, private money pitchbook, deal structuring blueprint, and word-for-word scripts), and so much more.
Stop fighting over bandit sign property deals
Stop setting up expensive fancy websites
Stop going door to door like a vacuum salesman
Stop attending auctions like everyone else
We'll take you by the hand and show where to find the best professionals for finding private money. When you know where the professionals with money hang out is when you can start to see relationships be made and win-win situations put together. You'll be given the keys to a profit machine for finding sophisticated professionals that are looking for a way to build their cash that's more than likely sitting around collecting dust. 
A significant component of using this system is that it can be done from anywhere in the world virtually. If you have an internet connection for your laptop and a cell phone you can easily find, flip and close deals from around the world. If you can devote 5 to 10 hours per week to your investing business, this is 100% for you.
Who is the Private Money Profits training program for?
Brand new investors

that are looking to get their first deal closed. The step-by-step proven plan will help get you to your first deal closed using private money within record time.

Novice investors

that have closed a few deals but are looking for that competitive advantage for finding deals and using private money so that they create real wealth.

Experience investors

that have a good business but want to stop working in their business and start working on this business which will lead to ultimate time freedom.

Current 9 to 5 Employees

looking to bust out of mediocrity and give their boss the middle finger (or a friendly wave) as they exit towards a life of

FINANCIAL FREEDOM!
Real estate has consistently been the top investing platform across the spectrum. With the stock market going up, down and sideways day after day the volatility scares off most investors with returns being a mystery. Placing money in a mutual fund, CD, or 401K also gives low returns on the capital provided.
We've never seen a better time within US history for purchasing real estate using other people's money. The market has shown more liquidity has been available on the market than ever before. Now is the time for creating your own piece of the pie and increasing your wealth within a short period.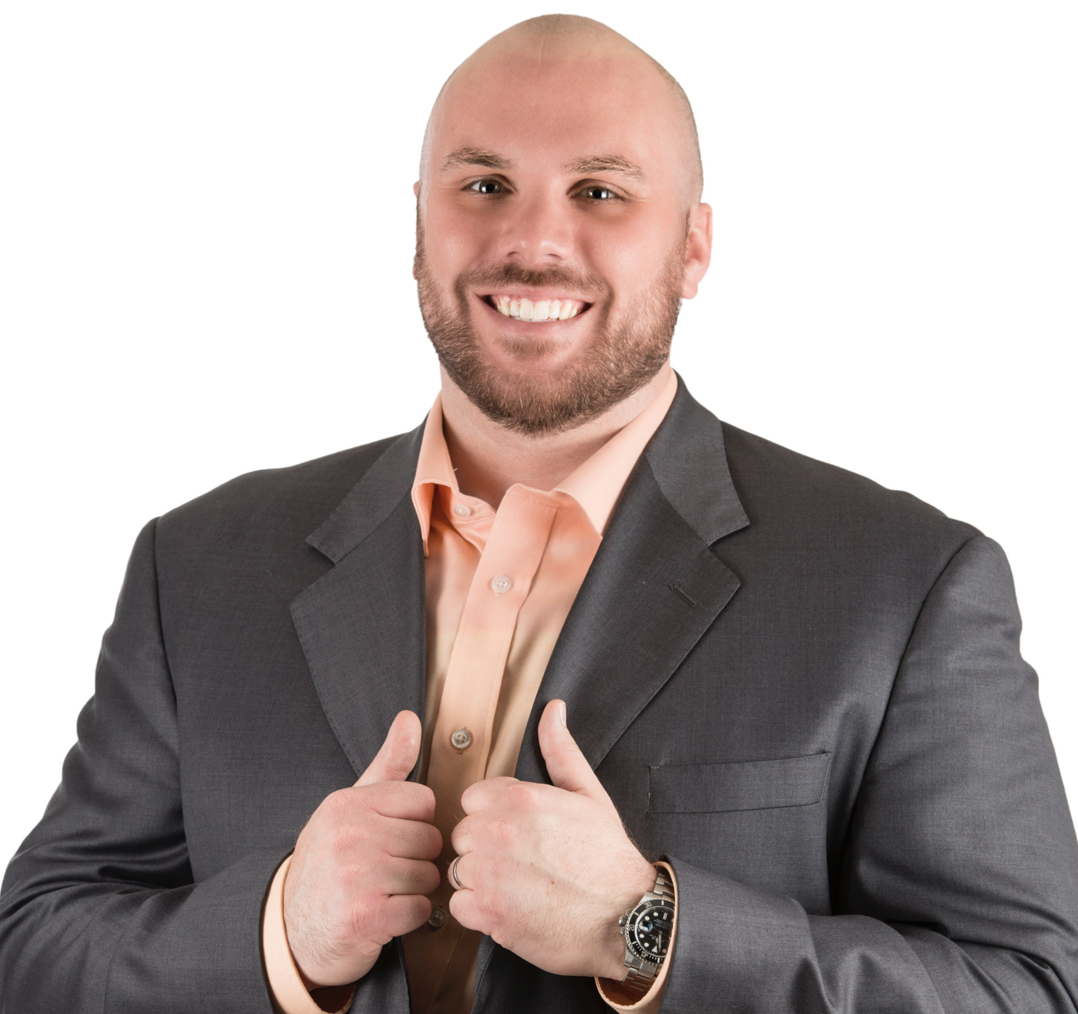 Full-Time Investor since 2008
• Nation's Leading Expert for Locating Off-Market Distressed Properties
• 3x Best Selling Author
• Closed Over 1,100 Investment Transactions
• Expert in Virtual Wholesaling
(currently in 6 markets)
• Expert in creating passive income from real estate while using OPM